I'm taking part in Word-High's 30 Beautiful Filipino Words. Today's word is Bughaw which means Blue. Which happens to be my favorite color, so indulge the slight cheese with this one.lol Want to join? Checkout the link at the bottom.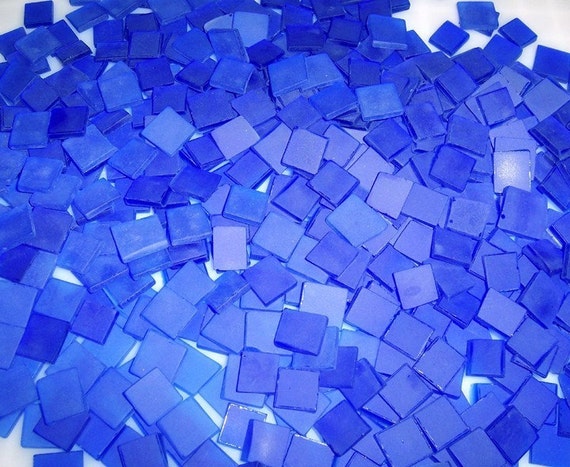 Our love is electric, Cobalt.
Sturdy yet flexible when warm, Steel.
Arguments passionate, ice cold, Arctic.
Apologize, fix it, mend what's broken, Slate.
Love unsearchable, Ocean.
Indescribable? No, though I do wonder why you mean so much to me, Cerulean.
As warm as, Caribbean Sea.
Biggest softie I know, Periwinkle.
Share this life with me, Carolina.
Travel with me, Egyptian.
From brightest day, Sky.
To darkest night, Midnight.
I promise my love will be as strong as, Stone,
I know this love will last, Azure.
When you're ready, no diamonds please, Sapphire.
Image taken from : https://www.etsy.com/listing/26004681/100-12-inch-cobalt-blue-tumbled-stained?ref=listing-shop-header-3